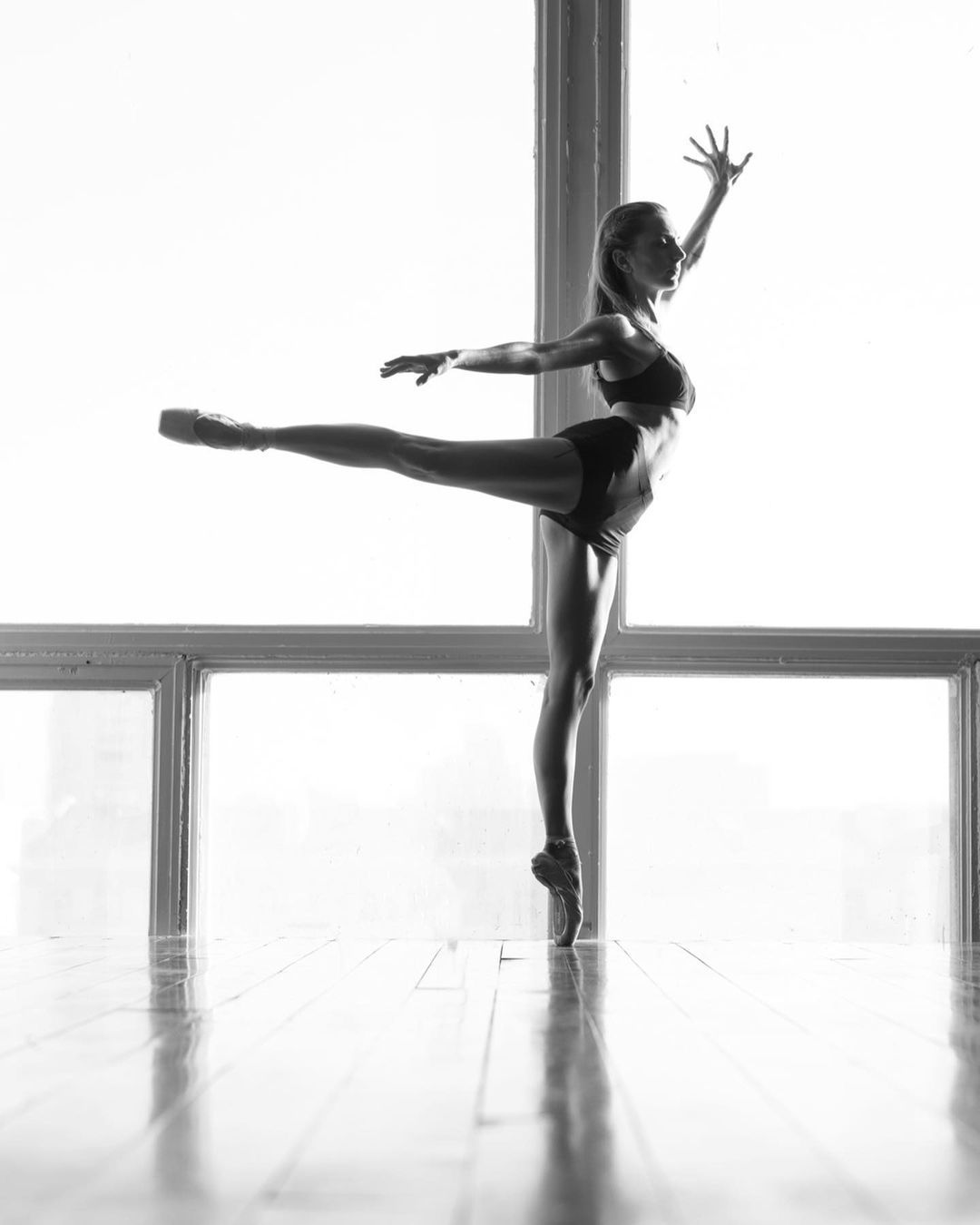 6.
@tanyatanci_official
Tanya is an adult ballerina from Russia and a journalist. As a journalist, in her instagram she does lots of interviews with Russian ballet stars (you can watch them on her YouTube channel, the link is in her bio). She also posts video tutorials where professional dancers give tips on improving turnout, posture, flexibility etc.
7.
@ballerina_janushka_clarushka
Jana is an adult ballerina living in Koln, Germany. Her account is a true inspiration for those who appreciate art more than sports in ballet. She makes her own ballet wear from her old clothes and shares beautiful ballet pictures of herself in unusual locations. It is a truly rare example of looking at adult ballet as pure art, not physical achievements.
8.
@lera_taglioni
An adult ballerina from Russia who took her passion for ballet to a professional level. She organizes ballet performances where both professionals and amateur adults participate.
9.
@bodyposiballerina
Emily Barber calls herself a body-positive ballerina. Her account is proof that you do not need an "ideal" body to be a great (and flexible) dancer.