New Year will come soon.
Have you already made your wish list?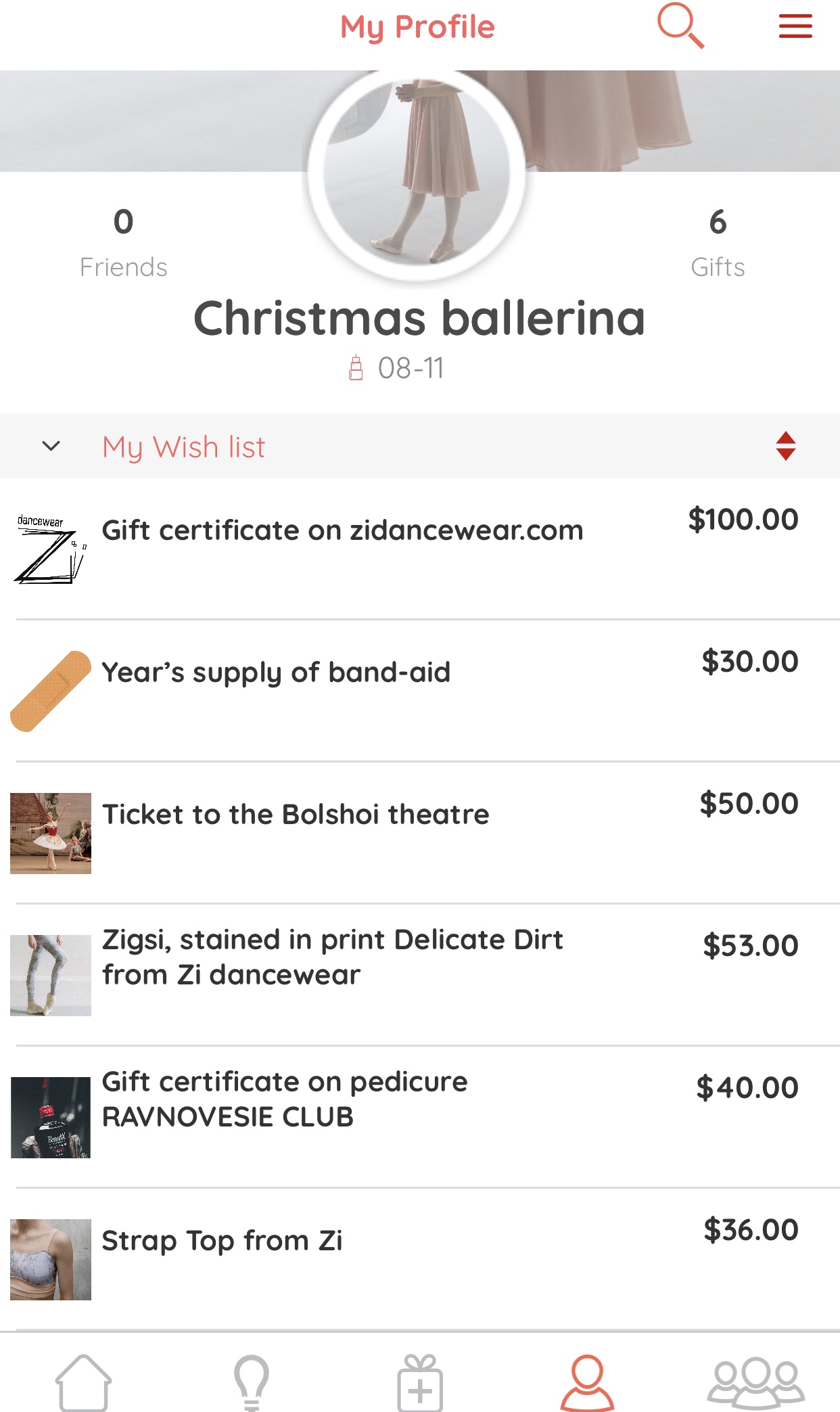 We're ready to share with you the selection of convenient apps, where you'll be able to choose presents for you and your nearest.
1. Wish list - Giftbuster
2. Santa's Bag
3. Lesterwish
Don't forget to specify an appropriate size for clothes in your list (Zi size chart).